Welcome to this personal blog, that is managed as an effort to share some thoughts, considerations, experiences on the topics of IT Architecture, .NET and other technologies. The ambition of this website is not to become any kind of authorative source of information, models, standards, but rather a place in the internet where individual experiences and point of views: contributions and criticism are very welcome.
What About Me?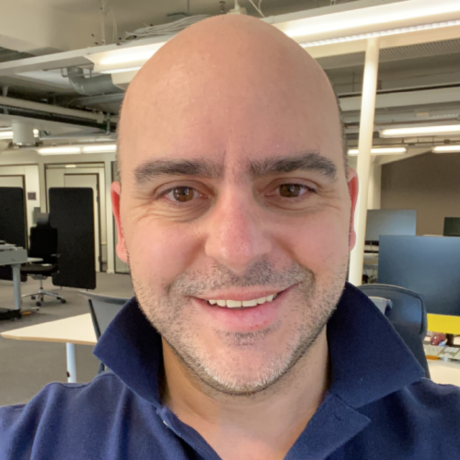 My name is Antonello Provenzano and I was born in Palermo, Sicily in the 198…something (damn, I am old!). I developed my professional career towards IT Architecture (as software architect, solution and enterprise architect), but I still keep a sincere passion for software development, that I started when I was just 10 years old (exploiting my Commodore64): while other people go running, playing sports or videogames, I enjoy reading blogs about .NET and develop software projects (open source and proprietary).
I am currently living in Oslo, working as Senior Consultant for KnowIt Solutions, helping organizations to overcome the challenges of architecture design and management, going full-stack from the Enterprise to the System level of details, until implementation and DevSecOps concerns.
In my free time, I enjoy developing .NET projects and services (mostly hosted at Azure), under the umbrella of Deveel, the company that I co-own: most of them are (or were) open-source, but some others are closed source (although I have the tendency to eventually open them as well): apart from the joy and satisfaction I feel while creating something new, this provides me the possibility to test new technologies, patterns and methodologies.
I will try to write about my experience and challenges with them: maybe you will find it useful, or maybe you will come back with some suggestions on how to do better.
Recommended Resources
Let me share with you some of the references that are useful to me daily: let me know if you find anything you might find interesting.
Other Sources